Established as an extension of Harvey Building Products in the 1980's, Harvey Window + Doors manufactures windows, patio doors and entry doors with two facilities in New England. Throughout the Northeast, the Harvey brand is well-known among distributors, contractors, residential & commercial builders, and homeowners for quality craftsmanship and legendary customer support.


Manufacturing windows and sliding glass doors since 1934 in Streetsboro, OH, SoftLite has a legacy of engineering innovative products that exceed industry standards for quality, energy efficiency, reliability and performance. SoftLite prides itself on its close partnerships with independent dealers, consistently supporting them with superior customer service and sales tools so that they can easily share the features of the products with homeowners.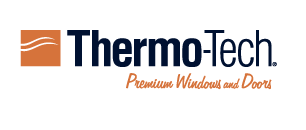 Since 1993, Thermo-Tech is known for providing high quality craftsmanship and innovation in every premium window and door they manufacture. Based in Sauk Rapids, Minnesota, Thermo-Tech not only takes great pride in delivering windows and doors accurately and on time, but also in the strong relationships they have built with the their business partners over the years.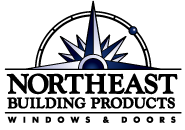 Since 1975, Northeast Building Products has been manufacturing energy-efficient windows and doors with three facilities in Philadelphia, PA. Northeast Building Product's on-going mission is to create an exceptional experience for their customers, community, business partners and employees by manufacturing and distributing quality windows and entry doors.